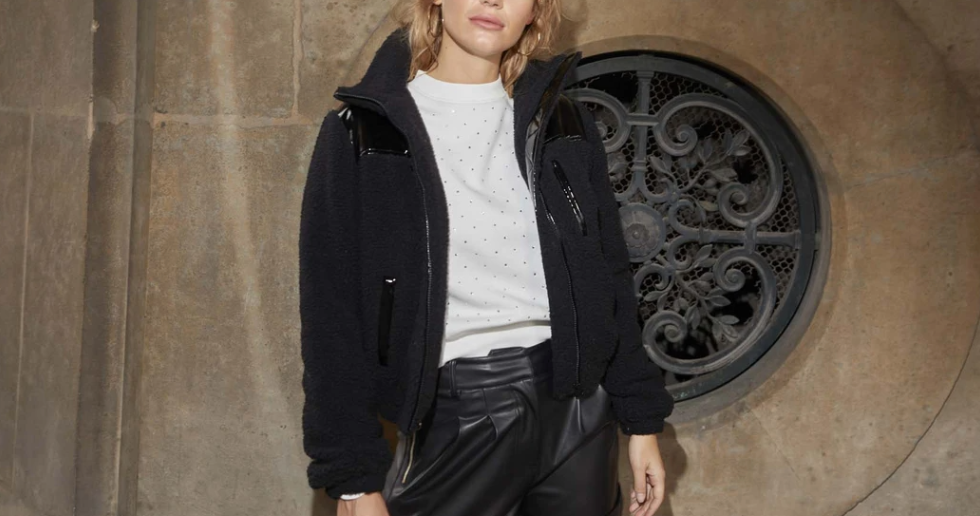 Did you know that Willow St. gets new things in everyday!? We add a ton of merchandize to our site every week and our social media is personalized with all of our stylists! 
We are so excited to pack away our shorts and take out our layering pieces.
While basics are necessary, specialty pieces like this one from generation love will be in your wardrobe mix up for years to come..