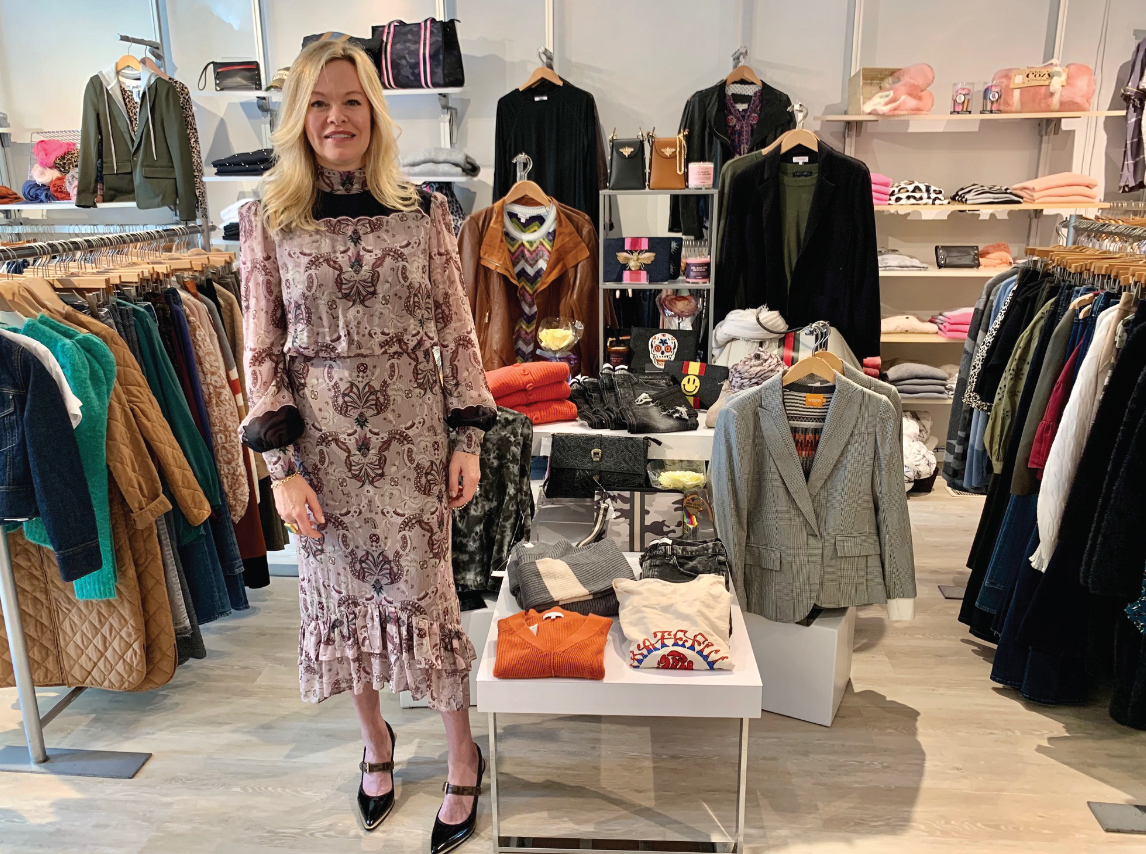 Welcome to our fall 2021 fashion show!
Happy Fall everyone! This week Lezli and the Willow St. stylists have picked out their favorite fall trends to highlight in a virtual fall fashion show! Some of the trends we are loving now in-stores are fedora hats, leather jackets, belts and western vibes. Stop in either store and get styled from head to toe this season! 
If you are interested in any of the featured items please call a stylist Summit 908-277-3334 or Morristown 973-267-6510. Checked out a few featured items
here
..