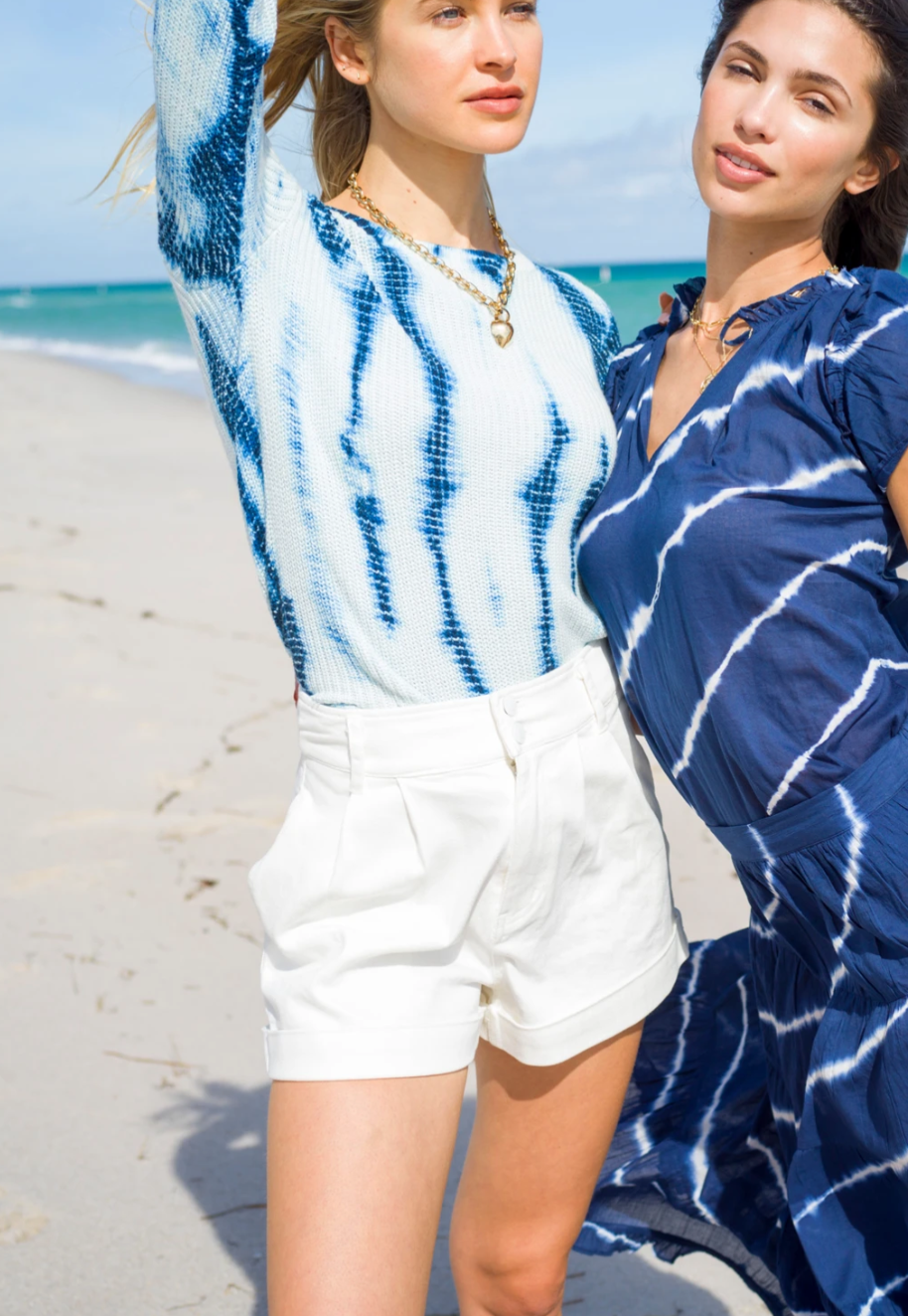 The temps may have dropped, but short weather is still around the corner. We all know June gets pretty steamy and for those of you who don't love to be in short shorts we have you covered.
Willow St. is carrying all different sorts of shorts! We have denim shorts, bermuda shorts from AG, dressy pleated shorts from Vince and Generation Love.
Everyone is so thrilled and excited to be out and about we can't keep anything in stock. Hint hint if you see it and like it BUY IT ;)
**Featured; Generation Love casual denim bottoms designed with wide cut legs and a mid-rise waist. This style comes finished with wide cuffed bottoms, a 2-button front panel, hidden zipper and functional side pockets.