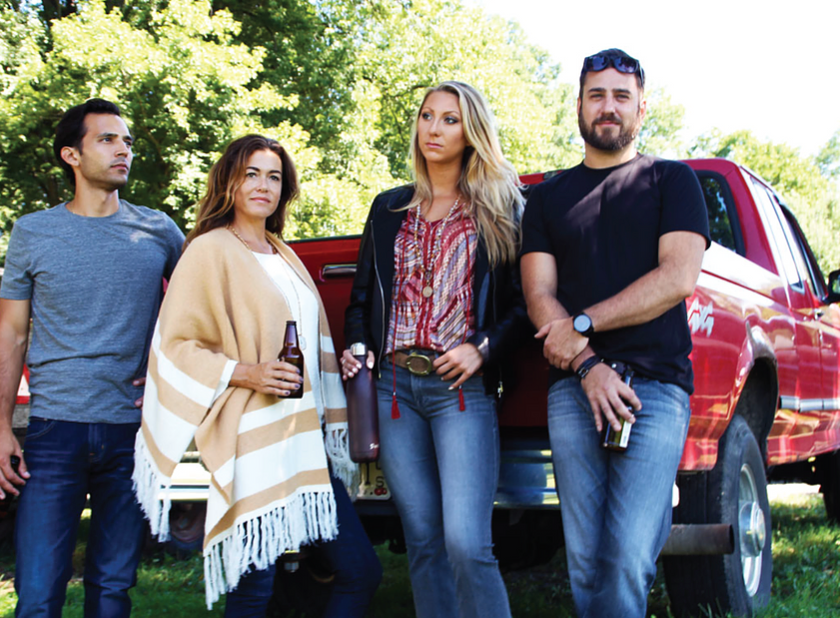 The styled outfits featured above are dripping with layers and accessories from leather belts, statement necklaces, jackets and wraps. Is there any other way? Kickin' it with 
#AgJeans
 for both Willow St. men and women. 
#MensDenim
#WomensDenim

The styled outfits featured above are dripping with layers and accessories from leather belts, statement necklaces, jackets and wraps. Is there any other way? Kickin' it with #AgJeans for both Willow St. men and women. #MensDenim #WomensDenim
A #classicblazer will leave you feeling polished and effortlessly cool.
Plaid is always present in every seasons collection. We really played with tone on tone mixing and matching medias.
When styling for men, keep things simple. A Vince tee with a Faherty button-down wins every time!
Keeping things casual here but amping up the look with some lace, jewels and head-gear.
Dress to impress.